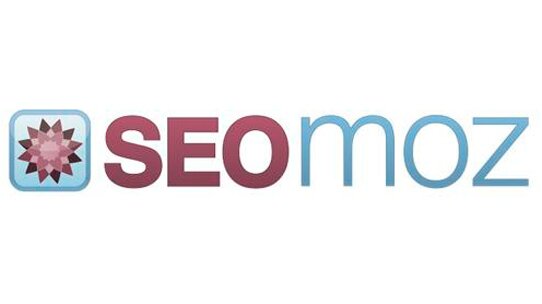 SEOmoz offers a tools that will help you analyze websites based on a limited number of statistics. However SEOmoz Pro will give you the ability to have access to professional webinars' that give you exclusive information that is worth the cost (thats not all), As well as much better tools to break down a website to find out whats really going on with it so you can have the information to use a leverage to then make a more powerful website than your competition could imagine. The icing on top of the cake is that you can have access to Q&A's with SEOmoz representatives who have been training to use this product since release and will without a doubt be able to resolve any issues you manage to find with SEOmoz.
Lets jump right in to a description and break down of the tools you'll receive when investing into this product. The first and by the looks of it, most popular tool, is the Open Site Explorer. This tool gives you the ability to basically do a detailed back round check of the website of your choice. It will show you how they build links to their site and also a bucket load of website metrics you wont be able to understand unless you search up some sort of tutorial to better help you understand but still very helpful.
The second tool is known as the Keyword Analysis Tool. This tool will help you by giving you a a small idea about how competitive keywords are based on the first page. It gives you a very broad idea of your competitors but should not be your only source and reason to carry on with your current project.
Moz also supplies' you with a tool that will help you monitor the rank of your keywords and its called the Rank Tracking Tool. This tool updates every week so it will give you up to date records of how your keyword on a weekly basis.
There is also an On Page Optimization Tool will help you with your on-page and off-page SEO that will help show you ways you can help increase your ranking and what's holding you back from being #1 in the searches
SEOmoz Pro has an abundance of useful tools that weren't mention that you can check out on their site. What's been mention is just a slice of the cake you'll be getting when purchasing SEOmoz Pro. This product will no doubt enhance your SEO performance.